Volkswagen Golf Mk 7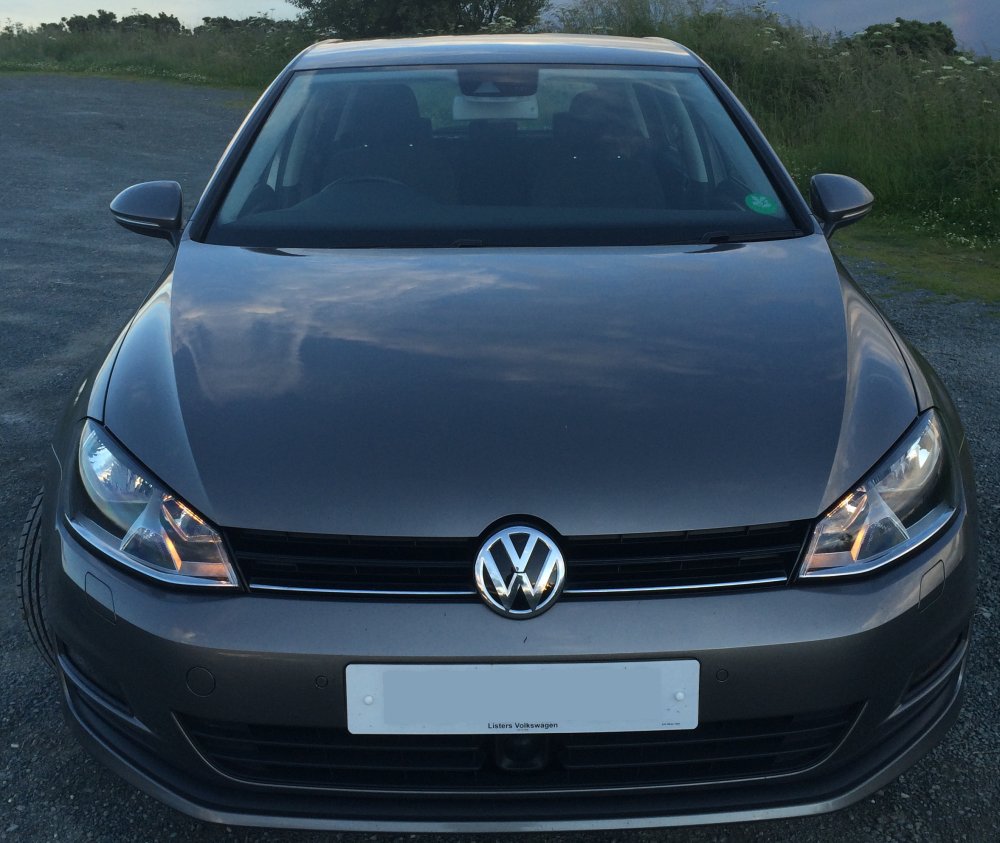 My Volkswagen Golf Mk 7 1.6 TDI SE
On 4th July 2016 I became the proud owner of a 3 year old 2013 Volkswagen Golf 1.6 TDI SE. It has 5 doors, a manual gearbox, Limestone Grey metallic paint and the standard Titan Black 'Zoom/Micro' cloth interior. Read more.
Articles
Links
My Volkswagen Golf Mk 7 YouTube Playlist
Visitor comments
No visitor comments. Why not be the first to add one?